User Info

kensthetic
"Someday they'll all see me as I see myself. Larger than any of them. Seeing farther and reaching farther."
Location
Slytherin Dungeon | Hex +12
Last Logged In
Oct 23 2020, 11:34 am
Date of Enrollment
Jul 20 2020
House Points
Hogfriends Only
Wand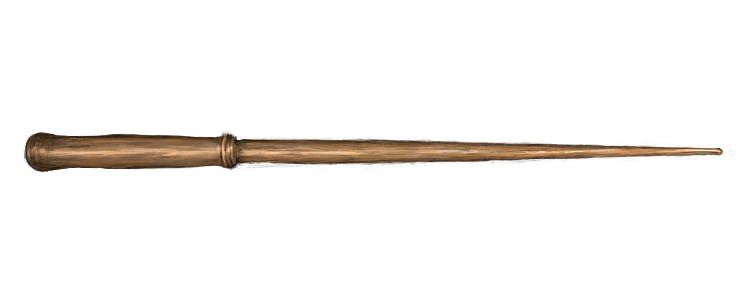 Dragon Heartstring, Hornbeam, 16 3/4 inches, Right Hand
Broom

School Broomstick
+0 to all Skills
No preferred position.

Equipment









Trophy Case

This user does not have a trophy case on display.
Wish List

This user does not have a wish list.
Pets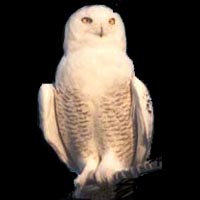 Atticus
3 mos, 3 days
[ View All ]