User Info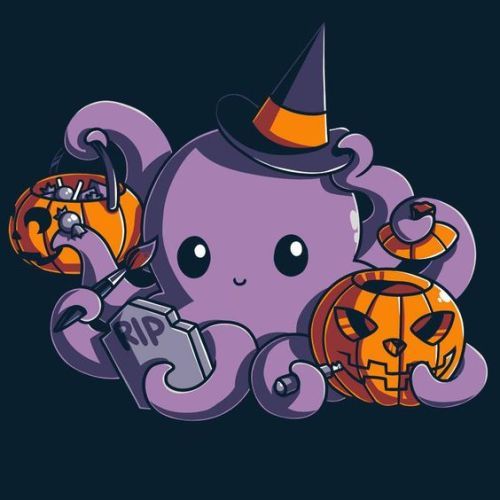 kenea_wood
Stop breaking yourself down into bite-sized pieces to serve others. Stay whole and let them choke.
Last Logged In
Oct 28 2020, 9:03 pm
Date of Enrollment
Jun 22 2008
House Points
Hogfriends Only
Current Pronouns
None specified.
Wand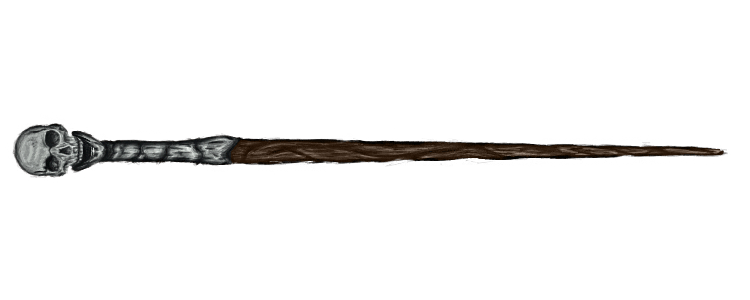 Dragon Heartstring, Oak, 11 inches, Right Hand
Broom

School Broomstick
+0 to all Skills
No preferred position.

Equipment


















Pets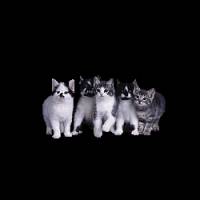 Catrionas De Lima
11 yrs, 11 mos, 24 days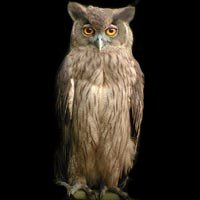 Jack Reacher
12 yrs, 3 mos, 22 days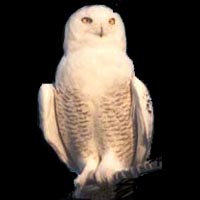 Eve Dallas
12 yrs, 3 mos, 27 days
[ View All ]