User Info
Kayley Emma Potter
GRYFFINDOR PREFECT
"Happiness radiates like the fragrance from a flower and draws all good things towards you." // BIRTHDAY ON 18 FEB!
Location
Singapore (HEX +14)
Last Logged In
Feb 01 2023, 12:49 am
Date of Enrollment
Sep 10 2021
House Points
Hogfriends Only
Wand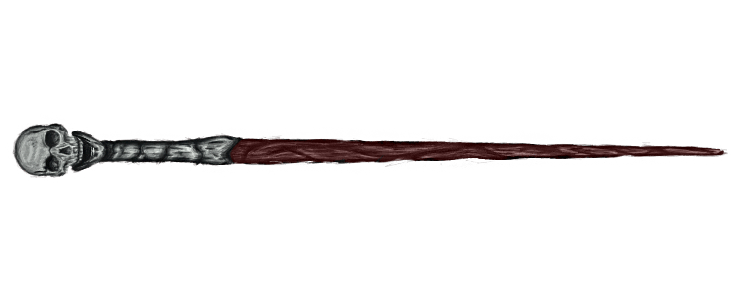 Phoenix Feather, Holly, 11 3/4 inches, Right Hand
Broom

Cleansweep 11
+5 to all Skills
No preferred position.

Equipment



















Pets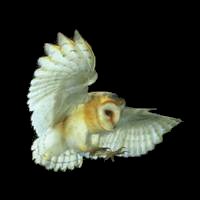 Melody
1 yr, 1 mo, 29 days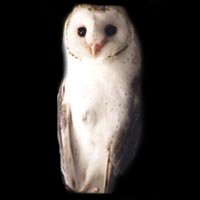 Harmony
1 yr, 3 mos, 10 days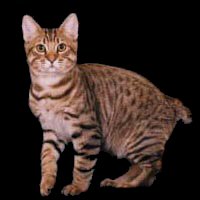 Leo
1 yr, 3 mos, 11 days
[ View All ]