User Info

Katie_slytherin
HEX MENTOR - SLYTHERIN HEAD STUDENT
"LOL, say oh well or go to hell. Im sorry not sorry bout what I said, don't lose ur head"
Location
Behind you, plotting to kill you… with kindness!
Last Logged In
Sep 19 2021, 7:39 pm
Date of Enrollment
Feb 22 2020
House Points
Hogfriends Only
Current Pronouns
None specified.
Wand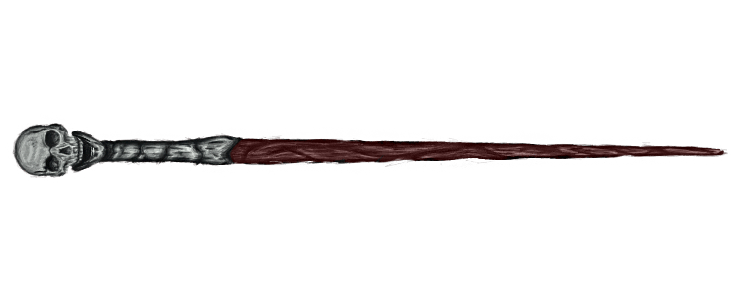 Unicorn Hair, Holly, 9 inches, Left Hand
Broom

Firebolt
+10 to all Skills
No preferred position.

Equipment











Pets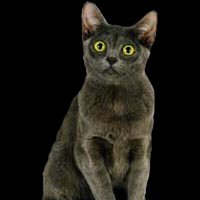 Rin
18 days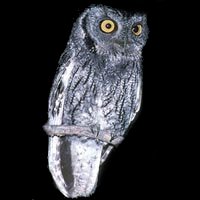 Theo
2 mos, 26 days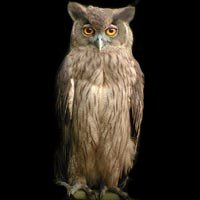 Ares
1 yr, 5 mos, 27 days
[ View All ]