User Info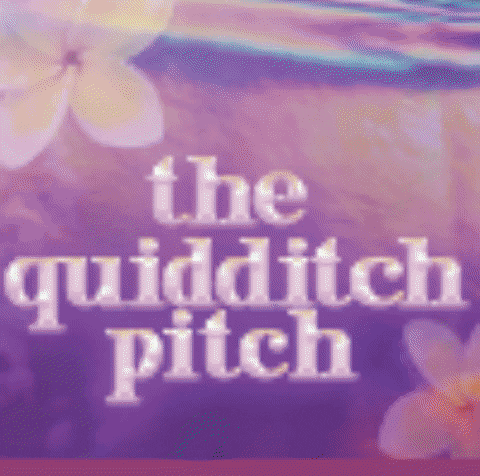 Kate FoxWolf
MG&S MOD - SLYTHERIN PREFECT - KRAKEN CEO/REF - SOUP EDITOR - SNAKE MAMA - SNOWY FOX
"Never let anyone drive you crazy; it is nearby anyway and the walk is good for you."
Last Logged In
Nov 26 2022, 12:47 pm
Date of Enrollment
Dec 28 2015
House Points
Hogfriends Only
Current Pronouns
None specified.
Wand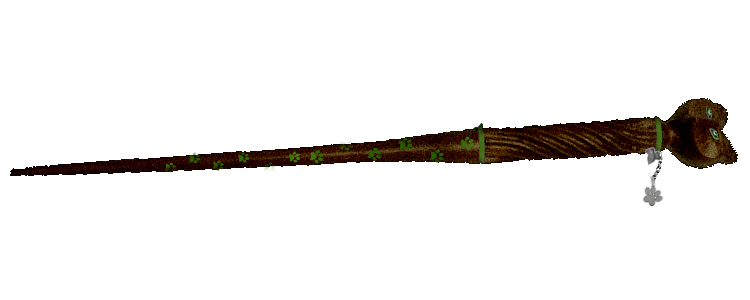 Werewolf Whisker, Japanese Cherry Wood, 12 1/4 inches, Right Hand
Broom

Nimbus 2000
+8 to all Skills
No preferred position.

Equipment












Pets

Raven
2 yrs, 10 mos, 14 days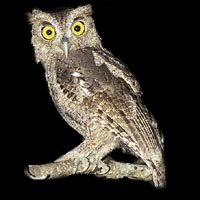 Archimedes
5 yrs, 7 mos, 20 days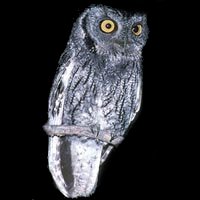 Isis
6 yrs, 10 mos, 16 days
[ View All ]