User Info

Kaikamia
School has not been kind to my mental health. Sorry for delayed replies.
Location
In a book somewhere (Hex +1hr)
Last Logged In
Nov 24 2020, 10:53 am
Date of Enrollment
May 21 2016
House Points
Hogfriends Only
Current Pronouns
They/Them
Wand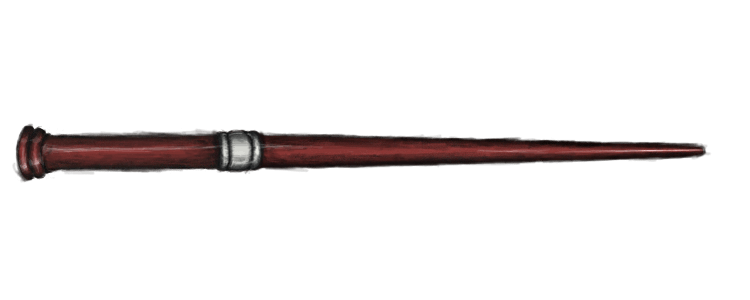 Leprechaun Hair, Cedar, 14 1/4 inches, Right Hand
Broom

Cleansweep 11
+5 to all Skills
No preferred position.

Equipment
















Wish List

This user does not have a wish list.
Pets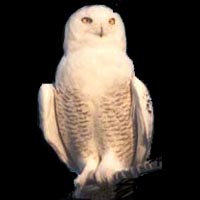 Romulous
4 yrs, 5 mos, 27 days
[ View All ]