User Info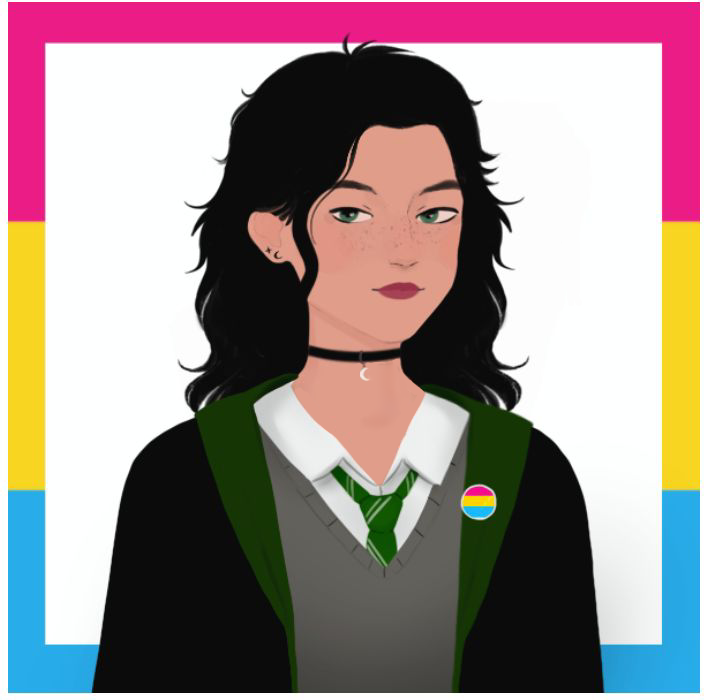 Kae Kingston
"Butterflies can't see their wings. They can't see how truly beautiful they are, but everyone else can."
Last Logged In
May 31 2023, 12:08 pm
Date of Enrollment
Oct 05 2020
House Points
Hogfriends Only
Wand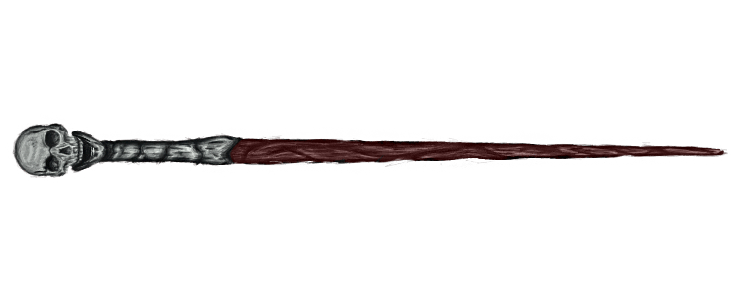 Dragon Heartstring, Mahogany, 13 1/2 inches, Right Hand
Broom

Nimbus 2001
+9 to all Skills
No preferred position.

Equipment
















Pets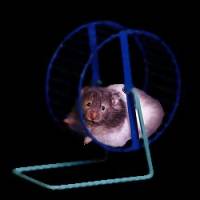 Mii
2 yrs, 8 mos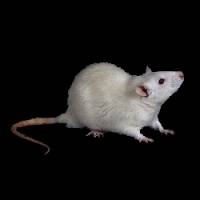 Galatea
2 yrs, 8 mos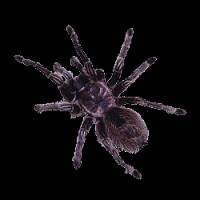 Peter
2 yrs, 8 mos
[ View All ]