User Info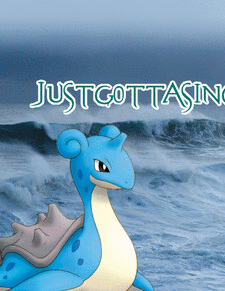 Justg0ttasing
NO PRANKS! It begins with absence and desire, it begins with blood and fear, it begins with a Discovery of Witches.
Location
The Emerald City, WA, USA
Last Logged In
Aug 04 2020, 12:06 am
Date of Enrollment
Mar 03 2020
House Points
Hogfriends Only
Preferred Pronouns
She/Her
Wand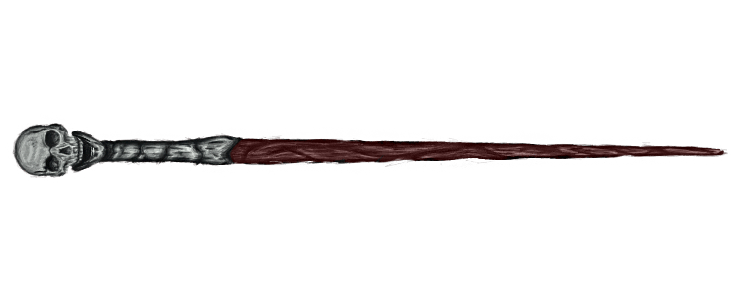 Dragon Heartstring, Redwood, 10 inches, Left Hand
Broom

Comet
+3 to all Skills
No preferred position.

Equipment
















Pets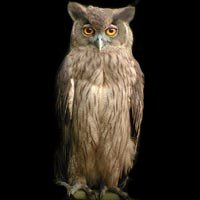 Minnie
5 mos
[ View All ]