User Info


Jrunnel
Out here, I don't feel like we need to worry about evening phantoms. There are plenty in the daytime.
Location
Unseen University (+02GMT)
Last Logged In
Oct 27 2020, 4:47 am
Date of Enrollment
Jan 02 2008
House Points
Hogfriends Only
Wand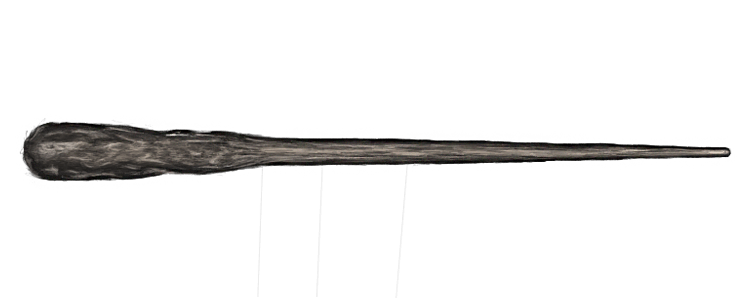 Hag Hair, Maple, 13 1/2 inches, Right Hand
Broom

Comet
+3 to all Skills
No preferred position.

Equipment















Pets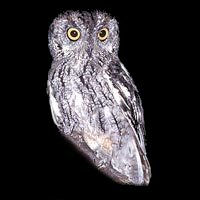 MissHavokk
7 yrs, 4 mos, 9 days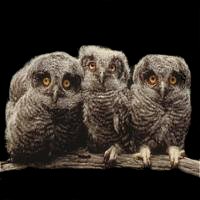 Owlphaba,Glida,Nessa
9 yrs, 10 mos, 4 days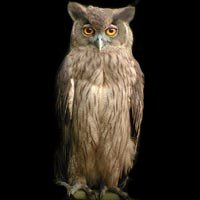 KOOLAID KIM
9 yrs, 10 mos, 22 days
[ View All ]