User Info

jorja_malfoy
Just a girl obsessed with Draco Malfoy, and also go check out my store.
Last Logged In
Jul 28 2021, 7:11 am
Date of Enrollment
Sep 16 2020
House Points
Hogfriends Only
Current Pronouns
None specified.
Wand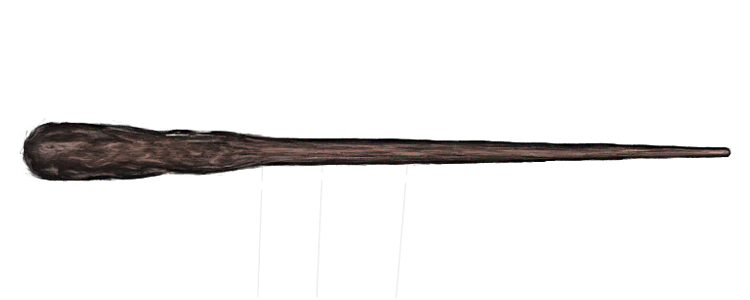 Leprechaun Hair, Yew, 8 3/4 inches, Right Hand
Broom

No equipped broomstick.
No preferred position.

Equipment












Pets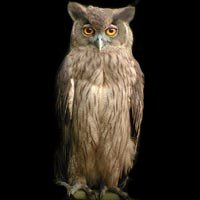 frisco
9 mos, 26 days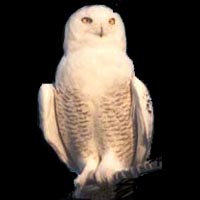 Galen
10 mos
[ View All ]