User Info

Joan dArc
D.A.M. MANAGER - ITEM DESIGNER
...but her heart was like ashes from which the flame of love could no longer be lit.
Location
Hogwarts, where else?
Last Logged In
Aug 14 2022, 3:51 am
Date of Enrollment
Nov 20 2013
House Points
Hogfriends Only
Current Pronouns
They/Them/She/Her
Wand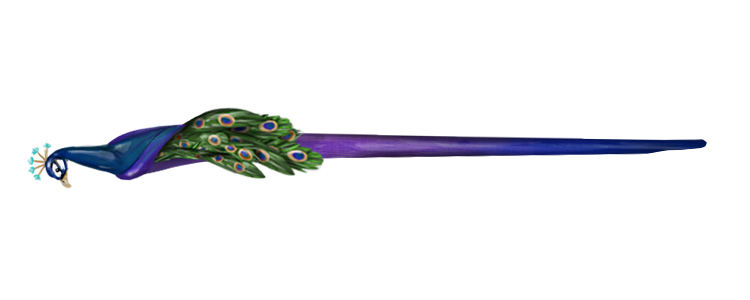 Occamy Feather, Mangrove, 10.28 inches, Left Hand
Broom

School Broomstick
+0 to all Skills
No preferred position.

Equipment



















Pets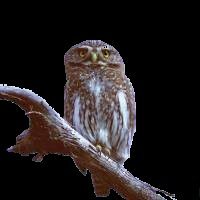 Amygdala
8 yrs, 8 mos, 21 days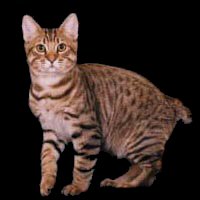 Exart
8 yrs, 8 mos, 22 days
[ View All ]