User Info


Jessica
GLOBAL MODERATOR - HEX MENTOR
A feminist is a person who believes in the power of women just as much as they believe in the power of anyone else.
Last Logged In
Jun 24 2019, 9:32 pm
Date of Enrollment
Oct 12 2017
House Points
Hogfriends Only
Pottermore
None specified.
Wand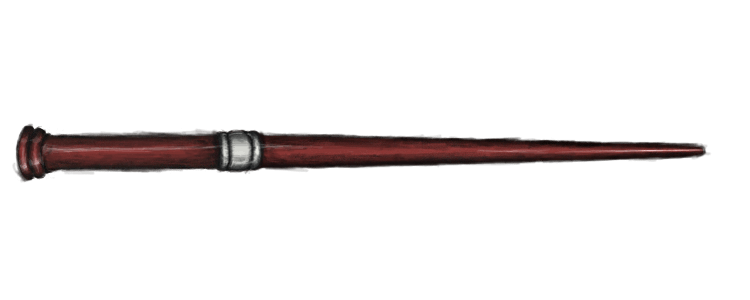 Leprechaun Hair, Cedar, 11 inches, Right Hand
Broom

Swiftstick
+3 to all Skills
No preferred position.

Equipment


















Trophy Case

This user does not have a trophy case on display.
Pets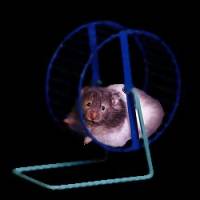 Spamster
10 mos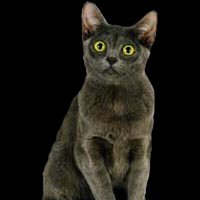 Copurrnicus
1 yr, 6 mos, 15 days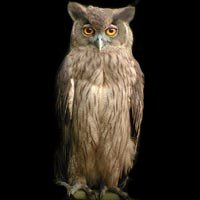 Owliver
1 yr, 8 mos, 6 days
[ View All ]