User Info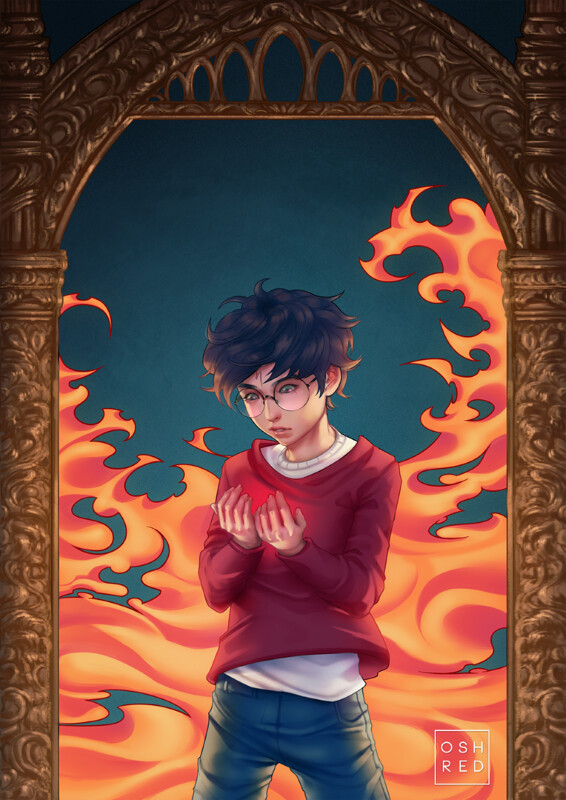 Jason Evans Potter
interested in a long term Harry Potter RP?? OWL me for details!!
Last Logged In
Jul 03 2020, 2:57 pm
Date of Enrollment
Jul 01 2008
House Points
Hogfriends Only
Preferred Pronouns
None specified.
Wand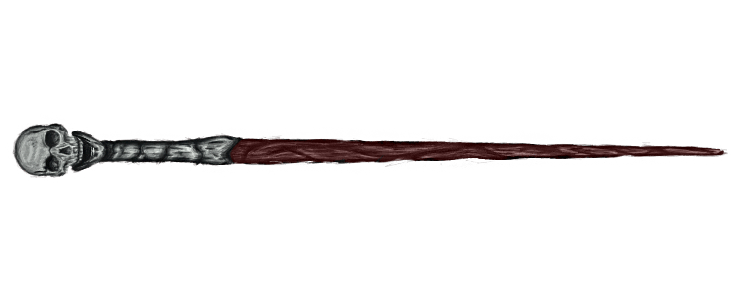 Hag Hair, Redwood, 9 inches, Right Hand
Broom

Silver Arrow
+3 to all Skills
No preferred position.

Equipment





Trophy Case

This user does not have a trophy case on display.
Pets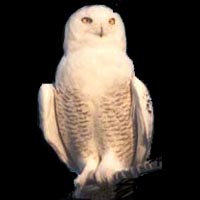 Hedwig II
3 yrs, 6 mos, 11 days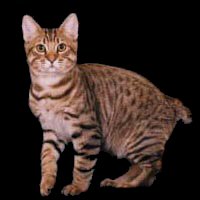 ABC
10 yrs, 10 mos, 20 days
[ View All ]