User Info


Jamoki
GLOBAL MODERATOR
Join the Kingdom of Disney club for all of your Disney needs!
Last Logged In
Nov 11 2019, 9:49 pm
Date of Enrollment
Nov 26 2010
House Points
Hogfriends Only
Pottermore
None specified.
Wand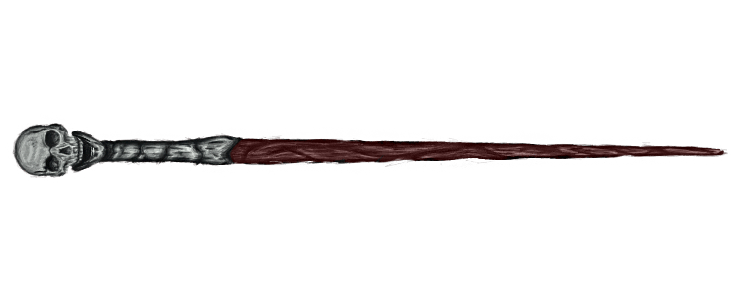 Leprechaun Hair, Holly, 10 3/4 inches, Right Hand
Broom

Firebolt
+10 to all Skills
No preferred position.

Equipment















Pets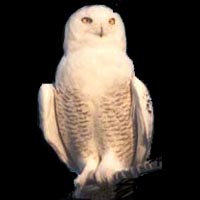 Her Royal Majesty
5 yrs, 1 mo, 2 days
[ View All ]