User Info

ImLunaLovegood
Mephobia:fear of becoming so awesome that our race can't handle it, and everybody dies/#BLM/Otaku Vera/Happy pride!
Real Name
Diana/APH Liechtenstein
Location
Uhh- what should I put here..
Last Logged In
Jul 05 2020, 5:33 am
Date of Enrollment
Apr 08 2020
House Points
Hogfriends Only
Preferred Pronouns
None specified.
Wand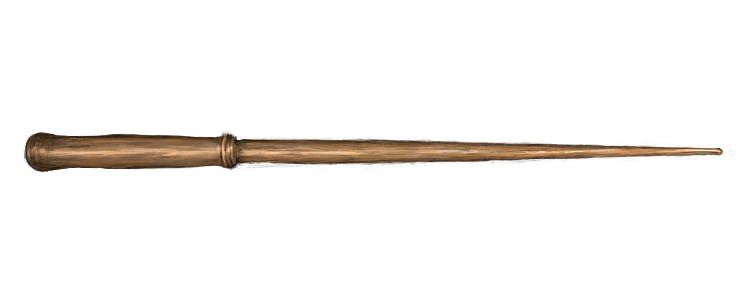 Phoenix Feather, Hornbeam, 9 inches, Right Hand
Broom

Silver Arrow
+3 to all Skills
No preferred position.

Equipment
















Pets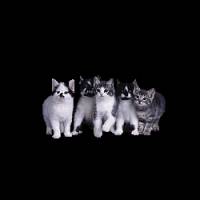 Frosties
3 mos, 20 days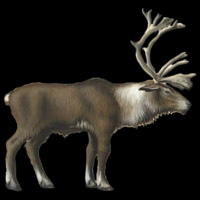 Crystal
3 mos, 24 days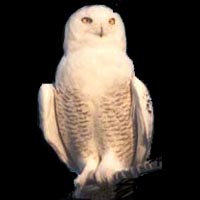 Sapphire
3 mos, 24 days
[ View All ]