User Info


Imajenn
Check out Hufflepuff's dorm forum, Helga's Hollow! Badgers! Come study with Sprout in Forum 705!
Last Logged In
Jul 08 2020, 11:25 pm
Date of Enrollment
Aug 28 2016
House Points
Hogfriends Only
Preferred Pronouns
None specified.
Wand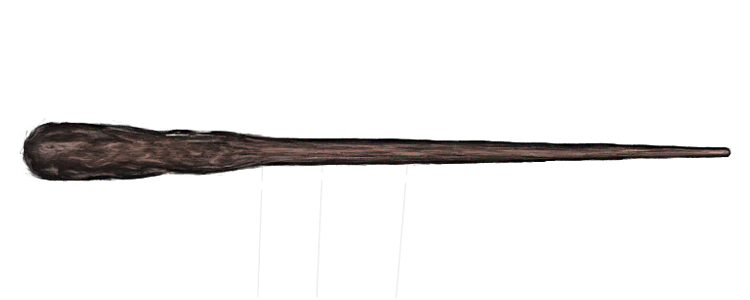 Veela Hair, Yew, 14 1/2 inches, Right Hand
Broom

School Broomstick
+0 to all Skills
No preferred position.

Equipment

















Pets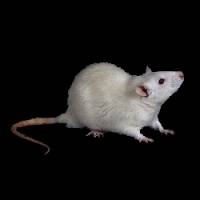 Comet
3 yrs, 8 mos, 4 days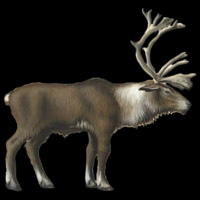 Captain Jack
3 yrs, 8 mos, 6 days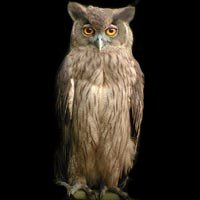 Elijah
3 yrs, 10 mos, 8 days
[ View All ]