User Info

Icemousey
STAFF EMERITUS
He carries stars in his pockets because he knows she fears the dark.
Last Logged In
Sep 01 2020, 7:33 pm
Date of Enrollment
Nov 29 2009
House Points
Hogfriends Only
Current Pronouns
None specified.
Wand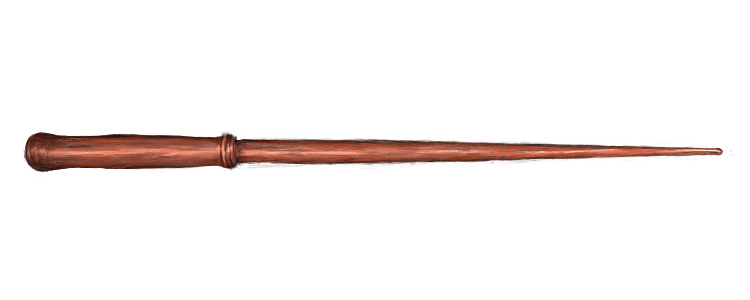 Unicorn Hair, Cherry, 14 1/2 inches, Right Hand
Broom

No equipped broomstick.
No preferred position.

Equipment

















Pets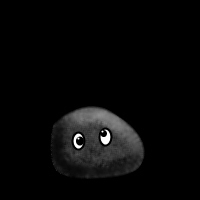 Chip
4 yrs, 9 mos, 17 days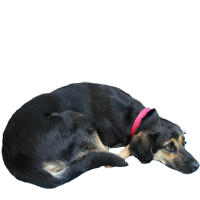 Lyra
6 yrs, 11 mos, 18 days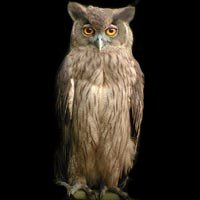 Lumpy
10 yrs, 9 mos, 26 days
[ View All ]