User Info

hprules888
My username was a result of a younger me who didn't know what they were doing. Please ignore it.
Last Logged In
Aug 29 2020, 4:43 pm
Date of Enrollment
Jun 03 2011
House Points
Hogfriends Only
Current Pronouns
None specified.
Wand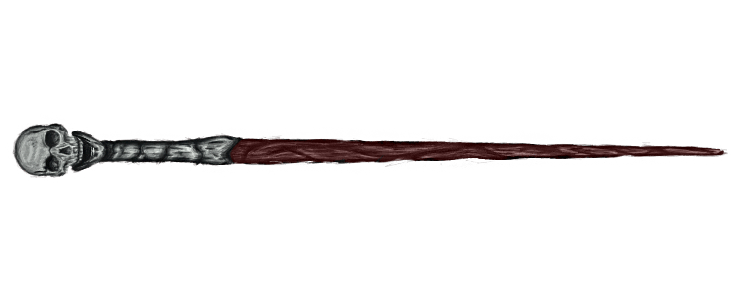 Unicorn Hair, Redwood, 15 3/4 inches, Right Hand
Broom

No equipped broomstick.
No preferred position.

Equipment




Pets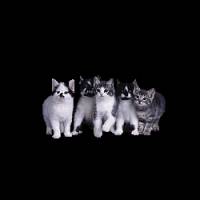 Neko-chans
7 yrs, 5 mos, 2 days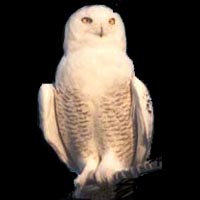 Snowie
9 yrs, 3 mos, 22 days
[ View All ]