User Info
hermit
CANTANKEROUS CRONE-IN-TRAINING POINSETTIA PIMP
Before I agree to 2023, I need to see some terms & conditions.
Last Logged In
Jan 31 2023, 9:34 pm
Date of Enrollment
Oct 04 2014
House Points
Hogfriends Only
Current Pronouns
None specified.
Wand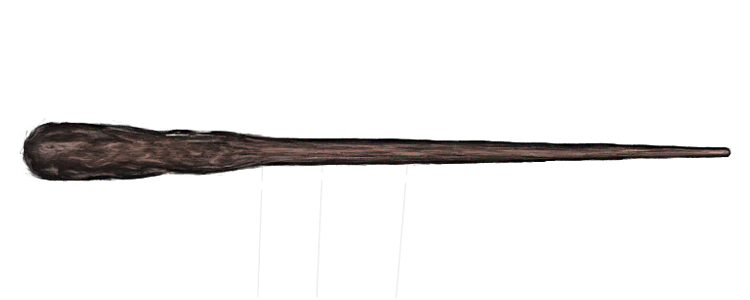 Veela Hair, Walnut, 10 1/2 inches, Right Hand
Broom

School Broomstick
+0 to all Skills
No preferred position.

Equipment



















Pets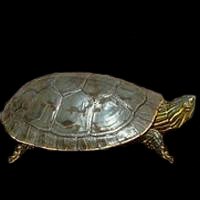 Sheldon
8 yrs, 2 mos, 26 days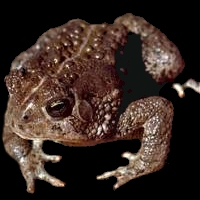 Hilda
8 yrs, 3 mos, 25 days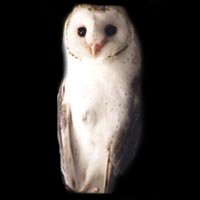 Selvin
8 yrs, 7 mos, 8 days
[ View All ]