User Info

Hermiones124
CHARME'S SMARTASS LI'L SIS - MASTER OF CHEDDAR - FLOWER KEEPER
Join the Cheese Cult :D YESSS IM GONNA GO TO THE SHREK BALL <3 You are awesome, Feli!
Real Name
Cedar (or SodaPop)
Location
USA - Probably Sitting Outside, Reading |HEX+1|
Last Logged In
Dec 05 2019, 7:08 am
Date of Enrollment
Oct 23 2018
House Points
Hogfriends Only
Pottermore
None specified.
Wand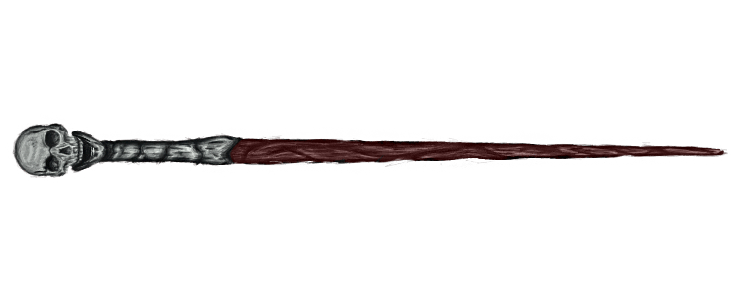 Phoenix Feather, Mahogany, 14 3/4 inches, Right Hand
Broom

Nimbus 2001
+9 to all Skills
No preferred position.

Equipment

















Pets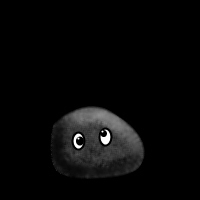 Daisy
4 mos, 23 days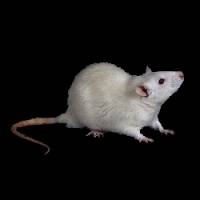 Snowflake
1 yr, 4 days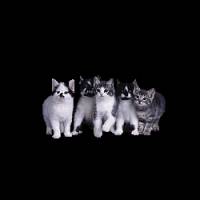 Gods of Asgard
1 yr, 11 mos, 14 days
[ View All ]