User Info

HermioneGranger777
"You dare speak his name?" -Bellatrix Lestrange | I won't be as active, only probably on school days!
Location
Serving the Dark Lord
Last Logged In
Oct 27 2020, 1:56 pm
Date of Enrollment
Jul 15 2020
House Points
Hogfriends Only
Wand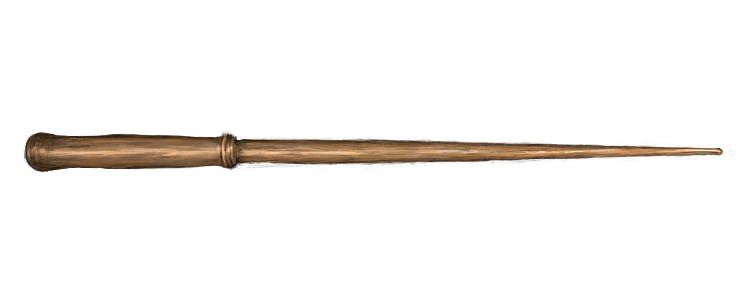 Unicorn Hair, Hornbeam, 7 1/4 inches, Right Hand
Broom

School Broomstick
+0 to all Skills
No preferred position.

Equipment




Trophy Case

This user does not have a trophy case on display.
Pets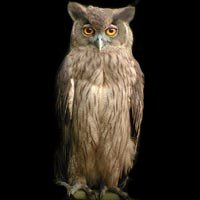 Willow
3 mos, 12 days
[ View All ]