User Info

Hermione152
I'm just here for the butterbeer // Join #NGUR2.0 in LU!
Last Logged In
May 27 2020, 5:06 am
Date of Enrollment
Jan 24 2020
House Points
Hogfriends Only
Pottermore
None specified.
Wand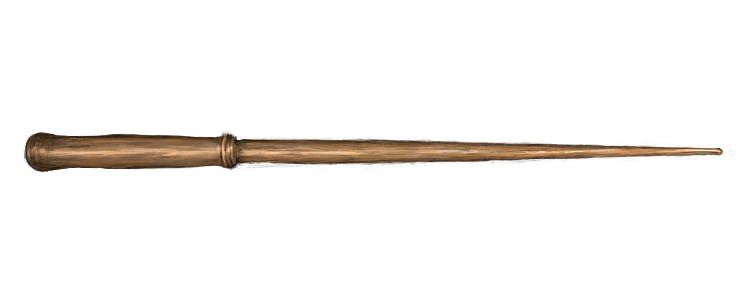 Phoenix Feather, Hornbeam, 13 inches, Right Hand
Broom

Silver Arrow
+3 to all Skills
No preferred position.

Equipment

















Pets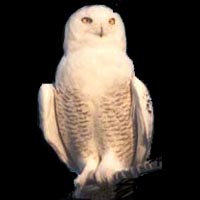 Harrison
3 mos, 25 days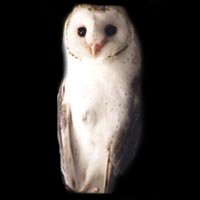 Starr
3 mos, 26 days
[ View All ]