User Info

Hermione Granger
OFFICIAL CHARACTER
I'll be in the Library if you need me!
Last Logged In
Sep 19 2020, 9:44 pm
Date of Enrollment
Sep 12 2004
House Points
Hogfriends Only
Current Pronouns
None specified.
Wand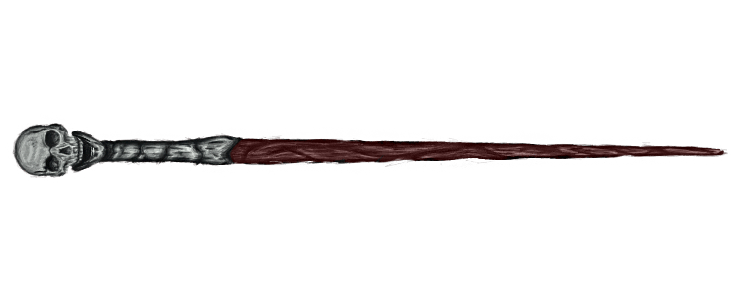 Phoenix Feather, Redwood, 13 1/2 inches, Right Hand
Broom

No equipped broomstick.
No preferred position.

Equipment









Wish List

This user does not have a wish list.
Pets
This user does not have any pets.