User Info


Hazel Cloak
"Life before death. Strength before weakness. Journey before destination."/ Thank you for all the birthday wishes!
Location
United States of America
Last Logged In
Sep 29 2020, 8:23 pm
Date of Enrollment
Oct 26 2015
House Points
Hogfriends Only
Current Pronouns
None specified.
Wand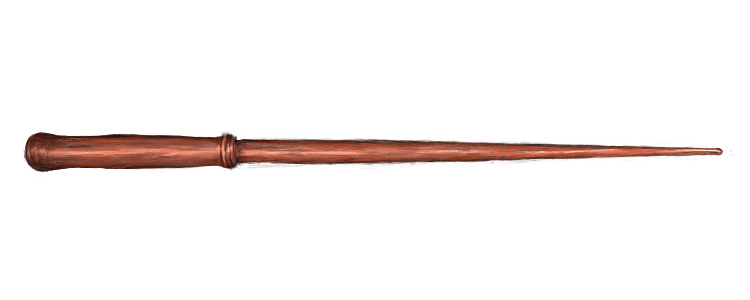 Dragon Heartstring, Cherry, 7 1/2 inches, Right Hand
Broom

No equipped broomstick.
No preferred position.

Equipment





Wish List

This user does not have a wish list.
Pets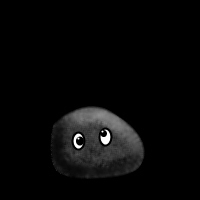 Peter
2 yrs, 8 days
[ View All ]