User Info

HarryPotterheadGirl
Back again after so much time of waiting! So excited to be true! My birthday's on the 13th on July!
Last Logged In
Oct 19 2020, 7:10 am
Date of Enrollment
Feb 28 2020
House Points
Hogfriends Only
Wand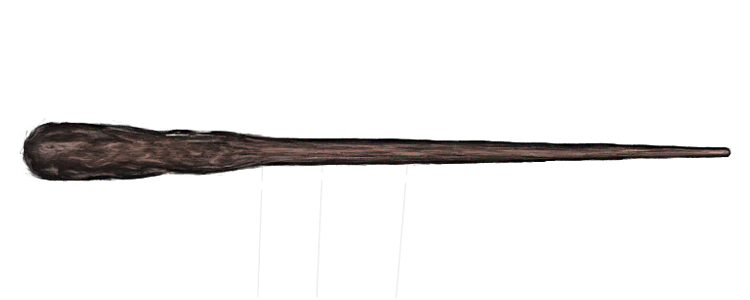 Unicorn Hair, Walnut, 10 inches, Right Hand
Broom

Bluebottle
+3 to all Skills
No preferred position.

Equipment







Pets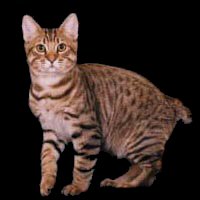 Dumbledore
7 mos, 20 days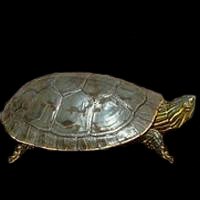 Elliott
2 yrs, 8 mos, 2 days
[ View All ]