User Info

hagrid
OFFICIAL CHARACTER
Well, yeh might've bent a few rules, Harry, bu' yeh're all righ' really, aren' you?
Last Logged In
Sep 10 2020, 8:57 am
Date of Enrollment
Mar 22 2005
House Points
Hogfriends Only
Current Pronouns
None specified.
Wand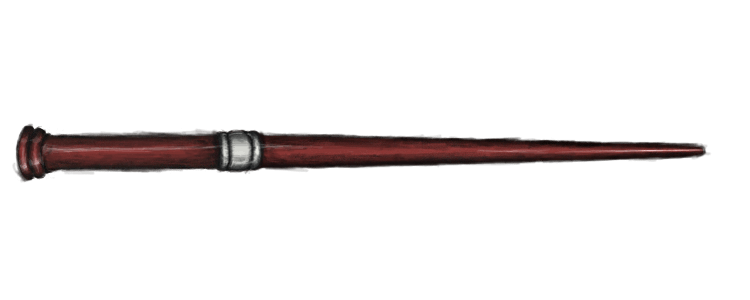 Hag Hair, Rosewood, 15 3/4 inches, Right Hand
Broom

No equipped broomstick.
No preferred position.

Equipment




Trophy Case

This user does not have a trophy case on display.
Wish List

This user does not have a wish list.
Pets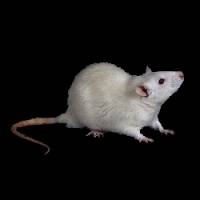 draco mowfoy
9 yrs, 4 mos, 10 days
[ View All ]