User Info

greenjelly
GLOBAL MODERATOR - RAVIE SUBFORUM MOD
I've got a theory! It could be bunnies!
Location
Somewhere in the middle of nowhere
Last Logged In
Sep 24 2020, 11:59 am
Date of Enrollment
May 17 2007
House Points
Hogfriends Only
Wand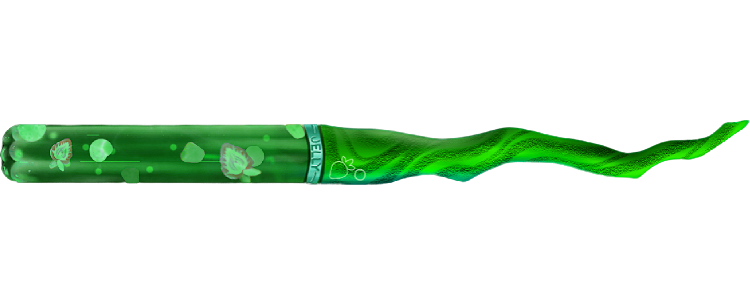 Wibbly wobbly, Treehouse, 10 3/4 inches, Right Hand
Broom

Firebolt
+10 to all Skills
No preferred position.

Equipment


















Pets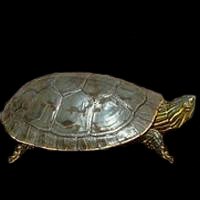 Pants
1 yr, 9 mos, 17 days
[ View All ]