User Info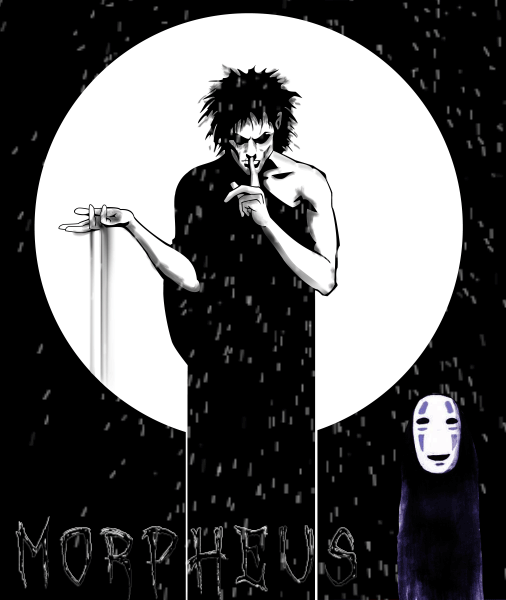 graf_fiti
When the world owes you nothing, you demand something of it anyway.
Last Logged In
Jan 28 2022, 7:12 pm
Date of Enrollment
Jan 21 2019
House Points
Hogfriends Only
Wand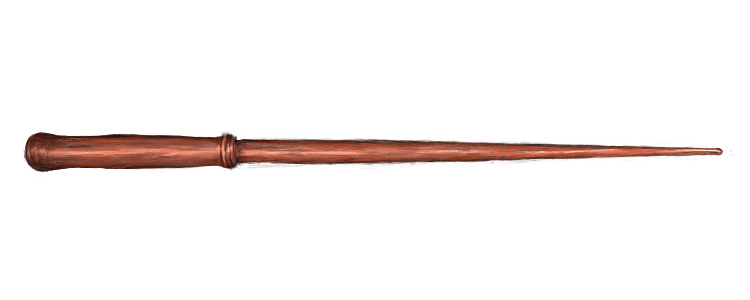 Unicorn Hair, Cherry, 15 1/2 inches, Right Hand
Broom

School Broomstick
+0 to all Skills
No preferred position.

Equipment


Trophy Case

This user does not have a trophy case on display.
Wish List

This user does not have a wish list.
Pets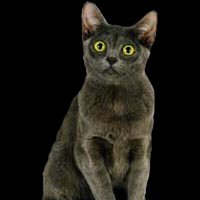 manye
7 mos, 14 days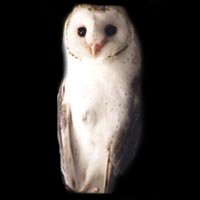 Kiki
2 yrs, 11 mos, 4 days
[ View All ]