User Info


Fluerdelacour123
Tell what's on your mind!
Last Logged In
May 08 2020, 7:26 pm
Date of Enrollment
Oct 24 2017
House Points
Hogfriends Only
Wand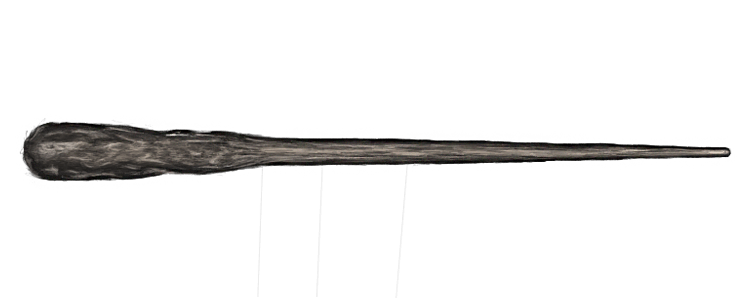 Leprechaun Hair, Maple, 15 inches, Left Hand
Broom

No equipped broomstick.
No preferred position.

Equipment
This user has not equipped any items.
Trophy Case

This user does not have a trophy case on display.
Pets
This user does not have any pets.