User Info

Faye Fenikkusu
Found yourself a path upon the ground - you ran into the night; you can't be found.
Location
The Court of Miracles
Last Logged In
Jul 06 2020, 8:46 am
Date of Enrollment
Oct 22 2006
House Points
Hogfriends Only
Current Pronouns
None specified.
Wand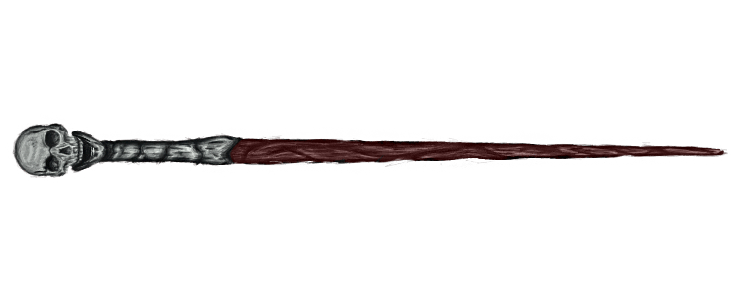 Veela Hair, Mahogany, 16 3/4 inches, Left Hand
Broom

No equipped broomstick.
No preferred position.

Equipment




Pets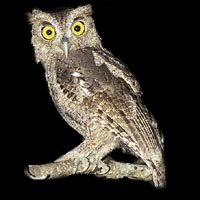 UR MOM
14 yrs, 8 mos, 19 days
[ View All ]