User Info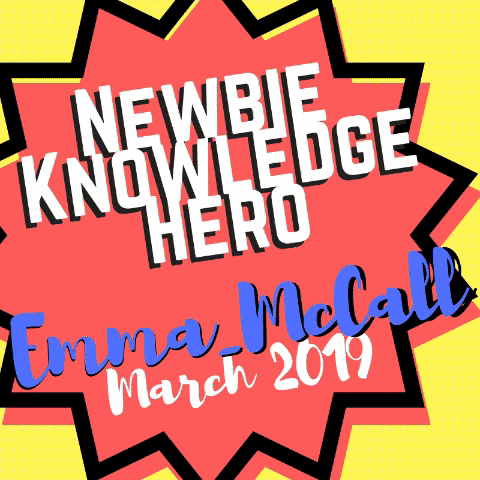 Emma_McCall
MERMAID - RAFFLE ADDICT - POTIONS MASTER
Badgers earn UHPs and BPs in Helga's Hollow and Cedric's Clubhouse/Badgers! Come study with Sprout in Forum 705!
Last Logged In
Sep 14 2019, 11:57 pm
Date of Enrollment
Aug 14 2016
House Points
Hogfriends Only
Pottermore
None specified.
Wand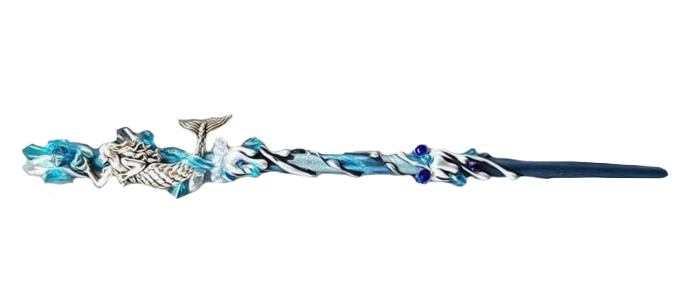 Mermaid Scale, Driftwood, 12 1/4 inches, Right Hand
Broom

Comet
+3 to all Skills
No preferred position.

Equipment















Pets
This user does not have any pets.