User Info

Elinor_Astrid
Once Upon a Time Raffle in LU! #BBBraffle in LU 10g tickets, 80+ prizes!Queenie's Chickies Raffle in LU!
Last Logged In
Jul 05 2020, 4:55 am
Date of Enrollment
Nov 06 2016
House Points
Hogfriends Only
Pottermore
None specified.
Wand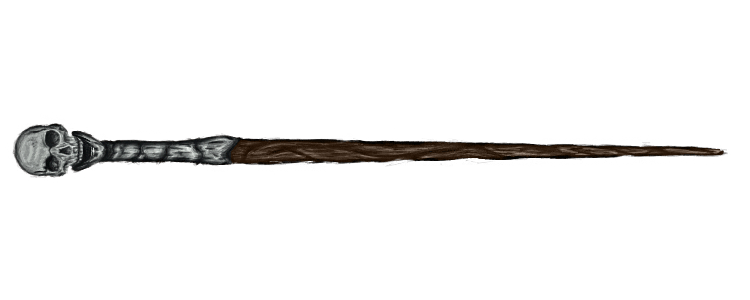 Phoenix Feather, Oak, 13 3/4 inches, Right Hand
Broom

Cleansweep 11
+5 to all Skills
No preferred position.

Equipment

















Pets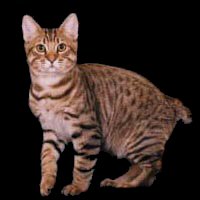 Byron
3 yrs, 7 mos, 28 days
[ View All ]