User Info

dustball
JUNIOR STAFF - 81194 - CHILD OF HADES - HANNAH'S SQUISHY - MEME PRINCE
Exercise? I thought you said "extra fries". // Tell the squirrel you're sorry, Percy.
Location
The Keyblade Graveyard
Date of Enrollment
Oct 07 2014
House Points
Hogfriends Only
Pottermore
None specified.
Wand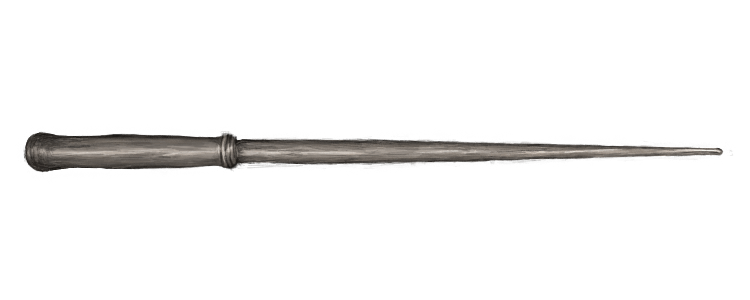 Phoenix Feather, Sycamore, 14 1/4 inches, Right Hand
Broom

Silver Arrow
+3 to all Skills
No preferred position.

Equipment















Pets
Bokuto
1 yr, 1 mo, 26 days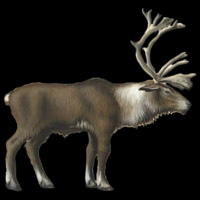 Trowa
4 yrs, 6 mos, 16 days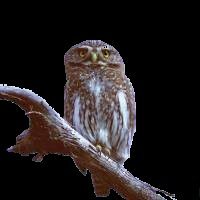 Akaashi
5 yrs, 1 mo, 14 days
[ View All ]