User Info

Duckie1118
Darling, destiny is racing through my body. World in motion, finally. Could this be love?~
Last Logged In
Apr 13 2020, 6:12 am
Date of Enrollment
Jun 18 2017
House Points
Hogfriends Only
Current Pronouns
None specified.
Wand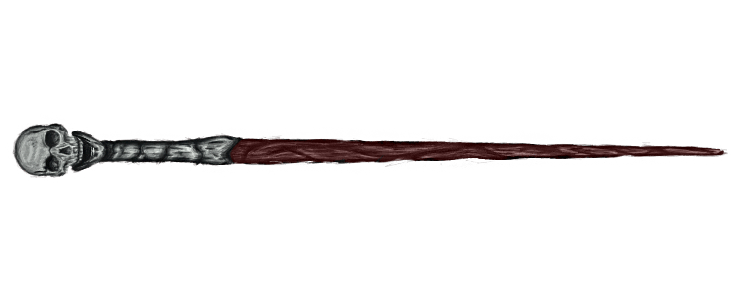 Hag Hair, Redwood, 10 1/4 inches, Right Hand
Broom

No equipped broomstick.
No preferred position.

Equipment







Trophy Case

This user does not have a trophy case on display.
Pets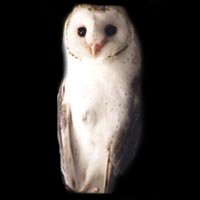 Zero
1 yr, 2 mos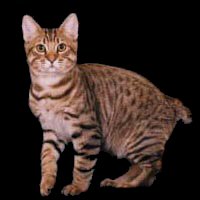 Darling
1 yr, 2 mos, 1 day
[ View All ]
Hogfriends
None of Duckie1118's hogfriends have been active in the past two weeks.