User Info


Dragovid
INNER SANCTUM AWARDEE
42 //Come join House of Animagi club! // Lily's Big Bro //Janette's boyfriend..or girlfriend..
Last Logged In
Jul 09 2020, 6:02 pm
Date of Enrollment
May 28 2020
House Points
Hogfriends Only
Preferred Pronouns
None specified.
Wand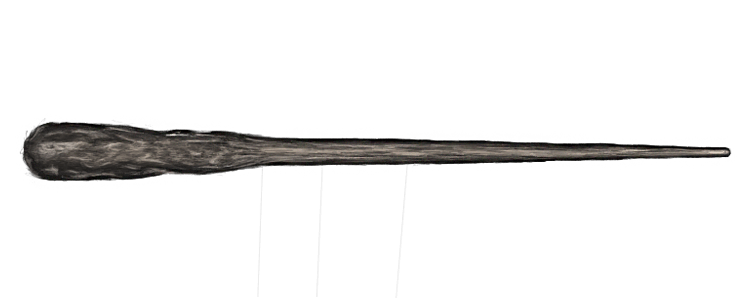 Leprechaun Hair, Maple, 13 inches, Right Hand
Broom

Silver Arrow
+3 to all Skills
No preferred position.

Equipment













Pets
This user does not have any pets.