User Info

DragonMaster33
NIFFLER'S DRAGON MISCHIEVOUS DRAGON
Off in the land of dragons learning about all of the new wondrous dragons never known about before.
Location
Lost in the land of dragons
Date of Enrollment
Feb 28 2007
House Points
Hogfriends Only
Pottermore
MarauderDream19
Wand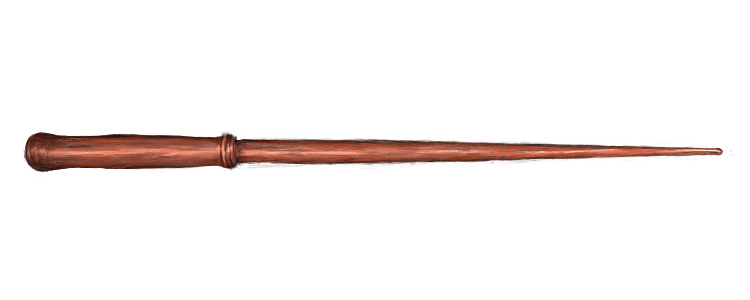 Phoenix Feather, Cherry, 9 inches, Right Hand
Broom

No equipped broomstick.
No preferred position.

Equipment












Pets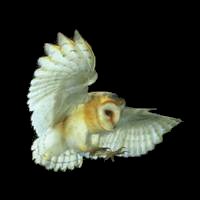 Fluffy
2 yrs, 11 mos, 25 days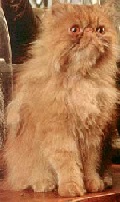 Garfield
3 yrs, 2 mos, 1 day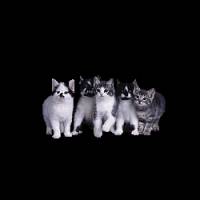 Fairy Dragon Minions
3 yrs, 4 mos, 8 days
[ View All ]