User Info

DragonMaster33
WELCOME CENTER MOD - HEX MENTOR
Come check out the monthly activities in the Welcome Center. New to Hex? Be sure to join the Newbie Raffle.
Last Logged In
Nov 11 2019, 10:30 pm
Date of Enrollment
Feb 28 2007
House Points
Hogfriends Only
Pottermore
MarauderDream19
Wand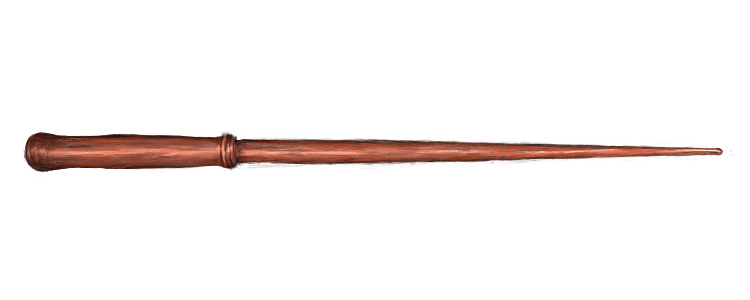 Phoenix Feather, Cherry, 9 inches, Right Hand
Broom

No equipped broomstick.
No preferred position.

Equipment












Pets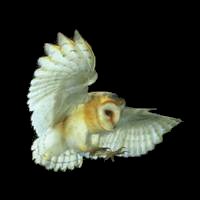 Fluffy
2 yrs, 5 mos, 3 days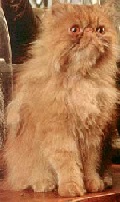 Garfield
2 yrs, 7 mos, 10 days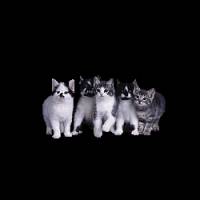 Fairy Dragon Minions
2 yrs, 9 mos, 16 days
[ View All ]