User Info

Draco Malfoy
OFFICIAL CHARACTER
The dementors send their love!
Last Logged In
May 06 2021, 5:35 pm
Date of Enrollment
Aug 15 2002
House Points
Hogfriends Only
Current Pronouns
None specified.
Wand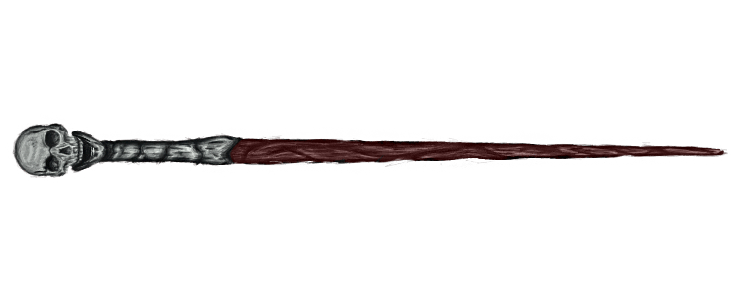 Veela Hair, Holly, 7 inches, Right Hand
Broom

No equipped broomstick.
No preferred position.

Equipment






Pets
This user does not have any pets.