User Info

dm322w
Please, take me with you. Wake me up from this rotten world of a dream. Come on, come on, come on!!
Last Logged In
Jul 08 2020, 1:34 am
Date of Enrollment
Apr 07 2017
House Points
Hogfriends Only
Preferred Pronouns
None specified.
Wand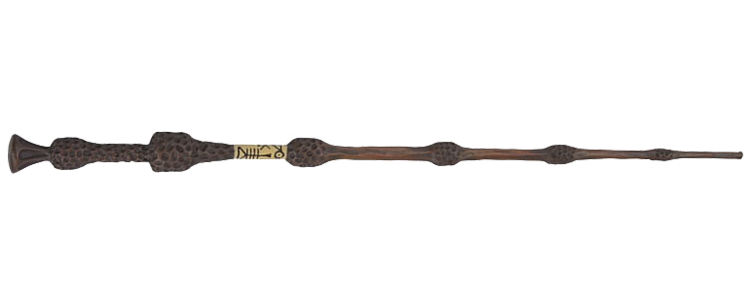 Thestral Tail-Hair, Elder, 15 inches, Left Hand
Broom

Cleansweep 11
+5 to all Skills
No preferred position.

Equipment
















Pets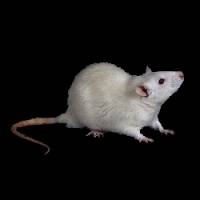 Sherlock Holmes
3 yrs, 1 mo, 14 days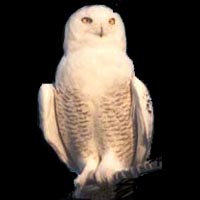 Hedwig
3 yrs, 2 mos, 29 days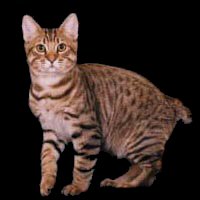 Princess Briar Rose
3 yrs, 3 mos, 10 days
[ View All ]