User Info


Dark Lord James
EVIL BADGER - PAINTING PROCURER
Charm and charisma? Those are also me middle names!.. I have a lot of middle names.
Real Name
Kitten's Nemesis
Last Logged In
Jul 08 2020, 12:41 pm
Date of Enrollment
Sep 05 2009
Blood Status
Pirate Giraffe
House Points
Hogfriends Only
Preferred Pronouns
None specified.
Wand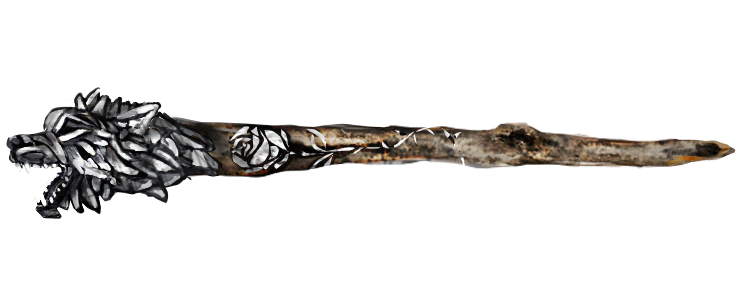 Gumtree, Dire Wolf Heartstring, 11 inches, Right Hand
Broom

Silver Arrow
+3 to all Skills
No preferred position.

Equipment
















Pets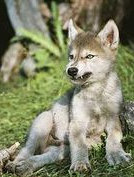 James Jnr
3 yrs, 4 mos, 22 days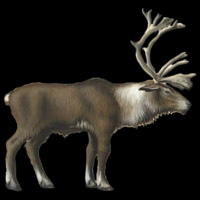 Jim Jnr
4 yrs, 3 mos, 20 days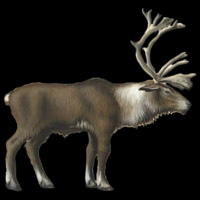 Jimmy Jnr
5 yrs, 1 mo, 20 days
[ View All ]