User Info

Daily Prophet
Bringing You the Breaking News! || Writer application open at The Newsstand.
Real Name
The Daily Prophet
Location
Rita Skeeter's Glass Jar
Last Logged In
Nov 28 2022, 1:18 am
Date of Enrollment
Feb 19 2006
House Points
Hogfriends Only
Current Pronouns
None specified.
Wand
This user does not have a wand.
Broom

No equipped broomstick.
No preferred position.

Equipment

Trophy Case

This user does not have a trophy case on display.
Pets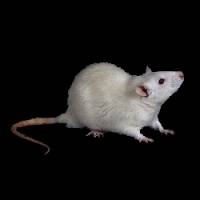 Misty
9 yrs, 1 day
[ View All ]