User Info

Crazy Pixie
My wifi has been broken, finally got it fixed and excited to respond to rps, sorry for the slowness!
Location
The Astronomy Tower
Last Logged In
Jul 15 2020, 1:02 pm
Date of Enrollment
Aug 03 2012
House Points
Hogfriends Only
Preferred Pronouns
None specified.
Wand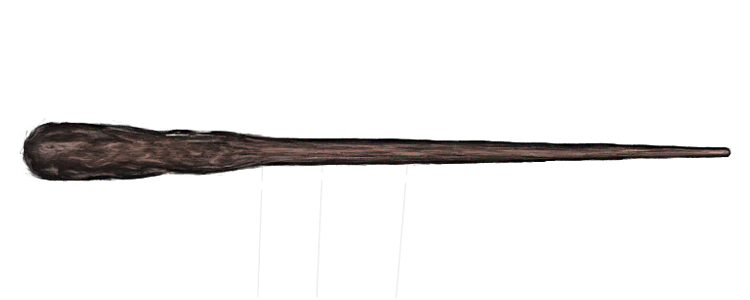 Veela Hair, Yew, 9 inches, Right Hand
Broom

Moontrimmer
+3 to all Skills
No preferred position.

Equipment




Pets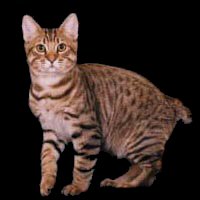 Red
1 mo, 27 days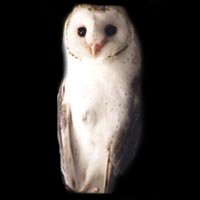 Banshee
5 yrs, 5 mos, 4 days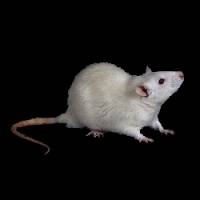 Nargles
6 yrs, 11 mos, 27 days
[ View All ]