User Info

Coulson
you are all such strong, beautiful, vicious, vibrant women. how did you end up married to such boiled potatoes?
Location
the TARDIS (HEX +1)
Last Logged In
Jan 30 2023, 8:07 pm
Date of Enrollment
Jan 25 2015
House Points
Hogfriends Only
Wand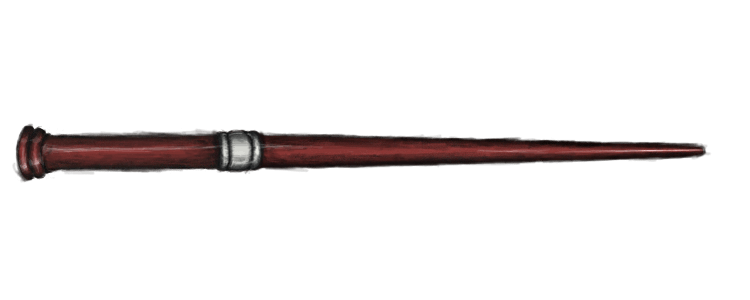 Hag Hair, Rosewood, 16 1/2 inches, Right Hand
Broom

Cleansweep 11
+5 to all Skills
No preferred position.

Equipment














Pets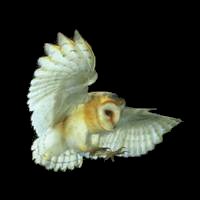 Cleo
7 yrs, 9 mos, 24 days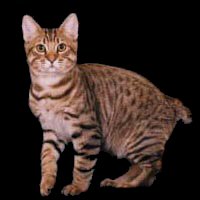 Hulk
7 yrs, 10 mos, 30 days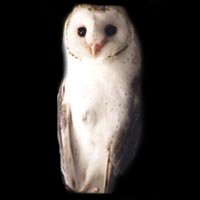 Roger
8 yrs, 6 days
[ View All ]