User Info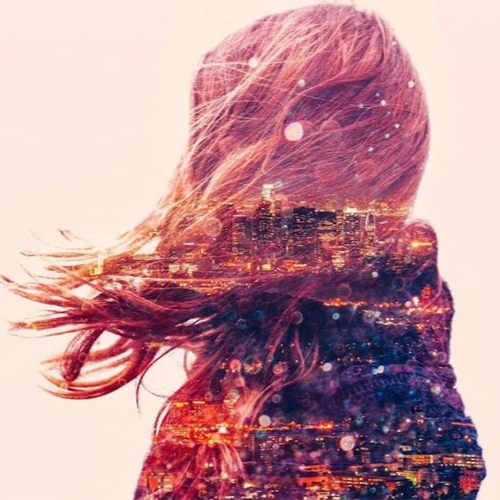 Chrissy
STAFF EMERITUS
I spend my life in transit though you're stationary, I guess we're all wired differently.
Location
Listening to The Wombats
Last Logged In
Mar 06 2022, 2:09 am
Date of Enrollment
Aug 27 2007
House Points
Hogfriends Only
Current Pronouns
None specified.
Wand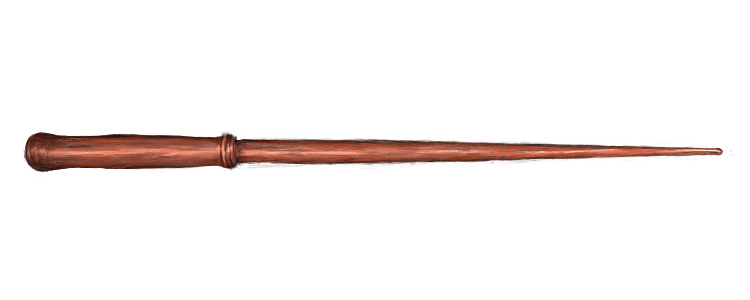 Dragon Heartstring, Cherry, 13 1/4 inches, Left Hand
Broom

Cleansweep 11
+5 to all Skills
No preferred position.

Equipment











Pets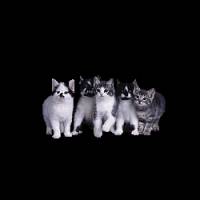 The Stark Family
7 yrs, 10 mos, 15 days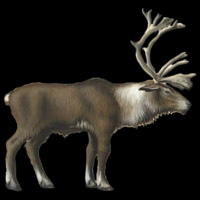 Snugglemuffin
9 yrs, 8 mos, 28 days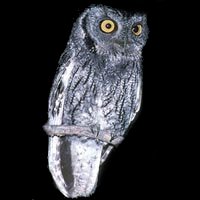 Oswin Oswald
14 yrs, 8 mos, 29 days
[ View All ]