User Info

chris_cat
one day i'm gonna make the onions cry.
Location
land of perpetual procrastination
Last Logged In
Dec 03 2020, 6:36 am
Date of Enrollment
Jan 02 2009
House Points
Hogfriends Only
Current Pronouns
None specified.
Wand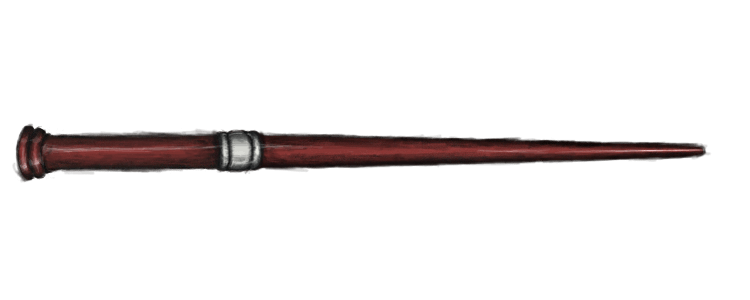 Veela Hair, Rosewood, 9 3/4 inches, Right Hand
Broom

No equipped broomstick.
No preferred position.

Equipment












Pets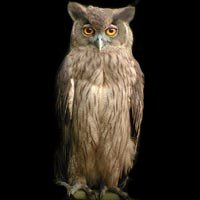 Kaisa
11 yrs, 10 mos, 30 days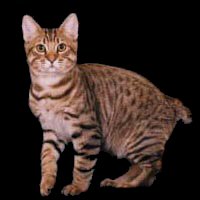 Boreas
11 yrs, 10 mos, 30 days
[ View All ]