User Info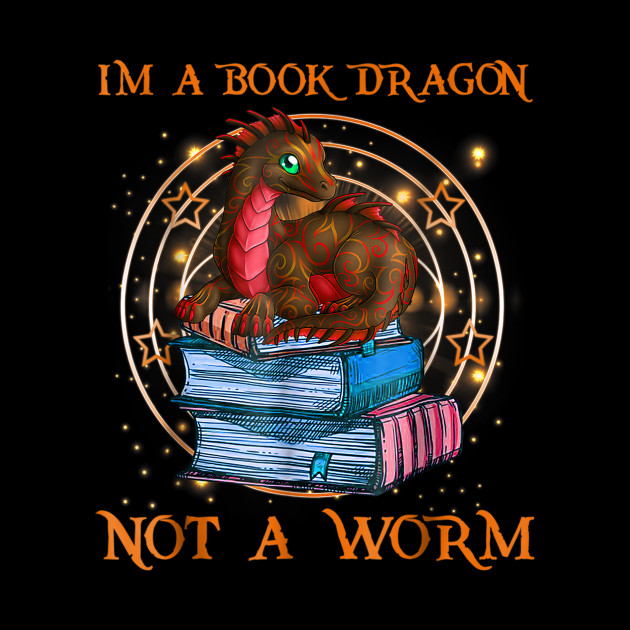 charmedeema
Freedom is like chocolate. You can never have enough.
Last Logged In
Oct 05 2020, 10:59 am
Date of Enrollment
Jul 01 2011
Blood Status
Warren-Halliwell Descendant
House Points
Hogfriends Only
Current Pronouns
None specified.
Wand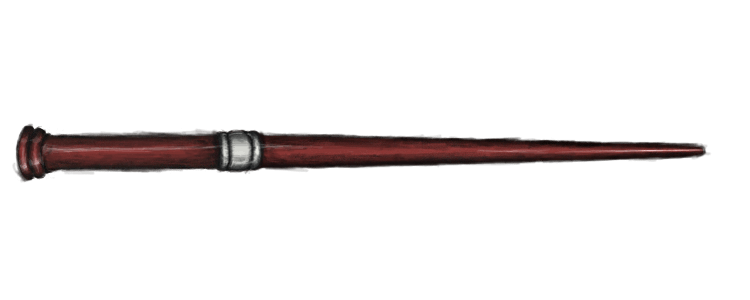 Unicorn Hair, Rosewood, 7 3/4 inches, Right Hand
Broom

No equipped broomstick.
No preferred position.

Equipment







Pets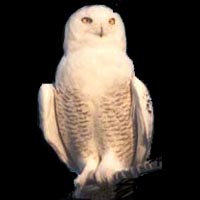 Psyche
8 yrs, 9 mos, 8 days
[ View All ]