User Info

Chaotic Cam
HALF PSYCHOTIC - HALF HYPNOTIC - FANDOM FREAK - WANDERLUST
Come join Houses on Holiday - the Raffle in LU! • Sorry for the silence. If you need me use FB.
Last Logged In
Sep 28 2020, 8:50 am
Date of Enrollment
Mar 25 2010
House Points
Hogfriends Only
Current Pronouns
Her Majesty
Wand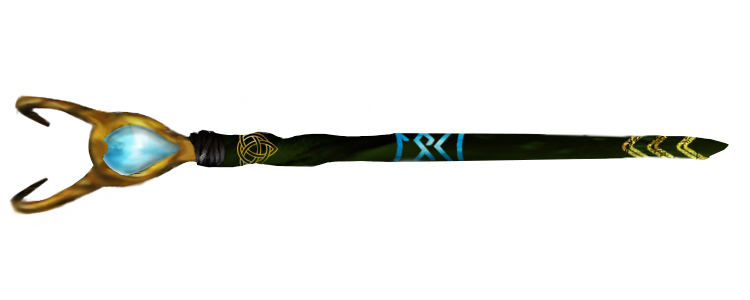 Seiðr String, Yggdrasil, 15 inches, Right Hand
Broom

Silver Arrow
+3 to all Skills
No preferred position.

Equipment







Pets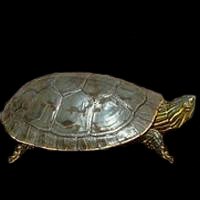 Sherlock
6 yrs, 9 mos, 14 days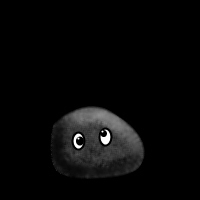 Loki
6 yrs, 10 mos, 22 days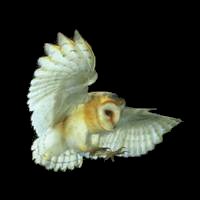 The God of Mischief
7 yrs, 2 mos, 7 days
[ View All ]