User Info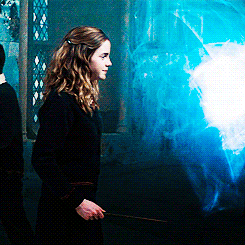 CeceTheWizard
"I hope you're pleased with yourselves. We could all have been killed - or worse, expelled."
Last Logged In
Nov 21 2022, 5:23 pm
Date of Enrollment
Dec 24 2013
House Points
Hogfriends Only
Current Pronouns
None specified.
Wand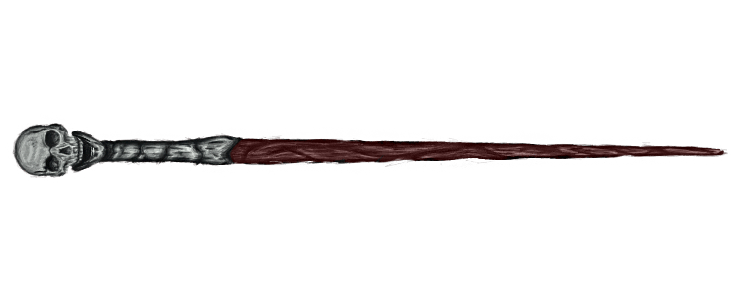 Hag Hair, Holly, 17 inches, Right Hand
Broom

Firebolt
+10 to all Skills
No preferred position.

Equipment















Pets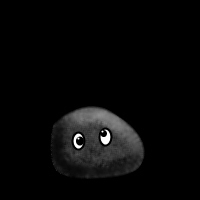 Pebble
6 yrs, 11 mos, 14 days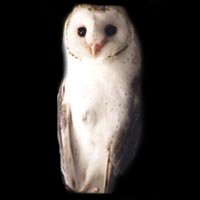 bailee
8 yrs, 4 mos, 6 days
[ View All ]