User Info

Cassiopeia13
We're all stories in the end. Just make it a good one.
Last Logged In
Sep 23 2020, 12:05 pm
Date of Enrollment
Oct 09 2019
House Points
Hogfriends Only
Current Pronouns
None specified.
Wand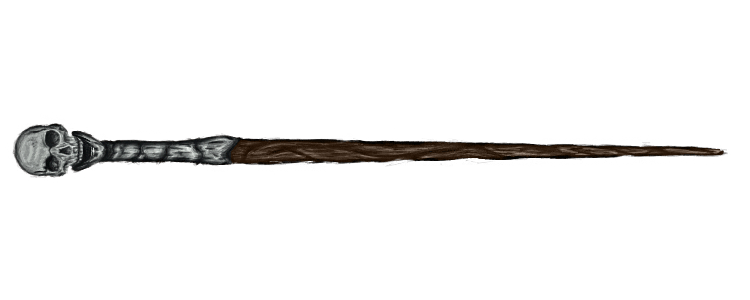 Phoenix Feather, Oak, 7 1/4 inches, Right Hand
Broom

No equipped broomstick.
No preferred position.

Equipment







Trophy Case

This user does not have a trophy case on display.
Wish List

This user does not have a wish list.
Pets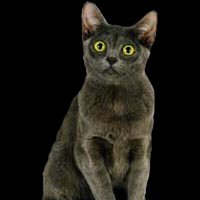 Shadow
1 yr, 9 days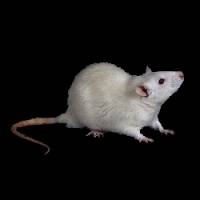 Pierce
1 yr, 9 days
[ View All ]