User Info

BlackMare812
Candy, you DO matter and I love you! You are so beautiful - inside and out. Never forget that!/OCS thank you!
Location
*dancing with Feli* and hugging my Candy forever
Last Logged In
Jun 04 2020, 6:06 am
Date of Enrollment
Aug 30 2019
House Points
Hogfriends Only
Pottermore
None specified.
Wand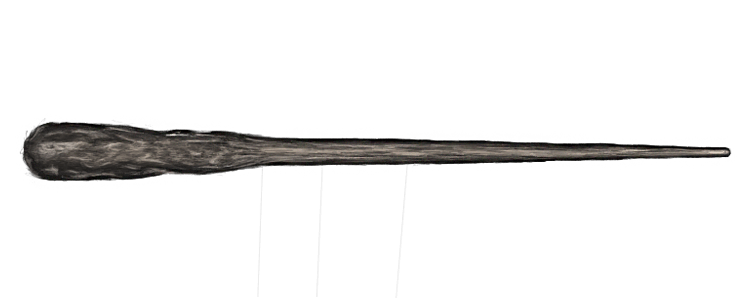 Phoenix Feather, Maple, 8 1/4 inches, Left Hand
Broom

School Broomstick
+0 to all Skills
No preferred position.

Equipment












Pets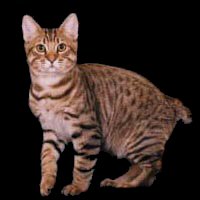 Sharon
6 mos, 2 days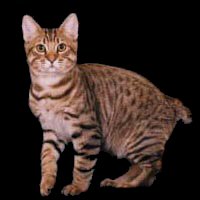 CJ 6
6 mos, 2 days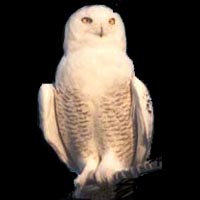 Dianne
8 mos, 2 days
[ View All ]