User Info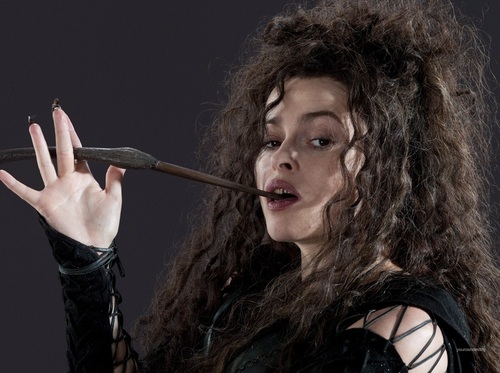 Bellatrix Black
LADY NOIRE: MISTRESS OF DARKNESS! LADY NOIRE: MAÎTRESSE DES TÉNÈBRES!
Black Lives Matter! - I am/Je suis Lady Noire - Check out my new club Slytherin Pride! - I report all pranks/hexes!
Location
With the Dark Lord (HEX-2)
Last Logged In
Sep 27 2020, 1:45 am
Date of Enrollment
May 30 2020
House Points
Hogfriends Only
Current Pronouns
She/Her/Hers
Wand

Dragon Heartstring, Walnut, 12 3/4 inches, Right Hand
Broom

Comet
+3 to all Skills
No preferred position.

Equipment















Pets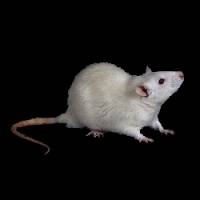 Peter Pettigrew
3 mos, 26 days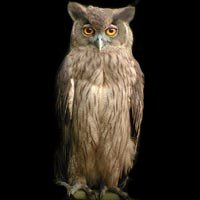 Earwig
3 mos, 27 days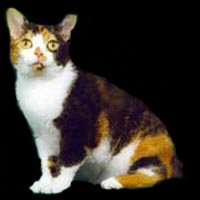 Slytherpaw
3 mos, 27 days
[ View All ]